Rander Canadian Innovative Solutions (RCIS) plans to play a key role in providing clean, safe, and affordable energy to millions of Canadian. Our design of Small Modular Reactor with target output of 40 MW per unit will provide low-carbon power to Canadian homes, offices, businesses, battery charging for electric vehicles, and fulfilling other day to day necessity for electric power.
Since number of SMRs deployed worldwide will be greater in number, the design must be safe, simplified, and user friendly. Our design is expected to be one of the safest SMR design in the world with enhanced safety and shutdown system. Our failsafe design function will ensure the safety of the employees, public, and environment in any abnormal event. Our SMRs will have the flexibility to easily transport to centralized remote location facility for refueling and maintenance activities.
Our goal is to deploy larger number of approved RCIS design SMRs in Canada and around the world by 2030.
As our company will take leadership role in developing and deploying SMRs worldwide, we aim to build a diverse team and provide equal opportunities to our members regardless of race, religious belief, ethnicity, sex, gender, age and disability. Our organization will provide opportunity to members of visible minority to be part of the leadership team. Our company will provide next generation leaders and workforce that will include youth, women, and indigenous people.
We fully endorse Government of Canada's Small Modular Reactor (SMR) Statement of Principles and Action Plan. I have been providing Engineering and Project Management services to Canadian Nuclear Industry for last two decades. I am confident that our experience in nuclear industry, culture of safety, and planning will position us to manage this challenge.
Thank you,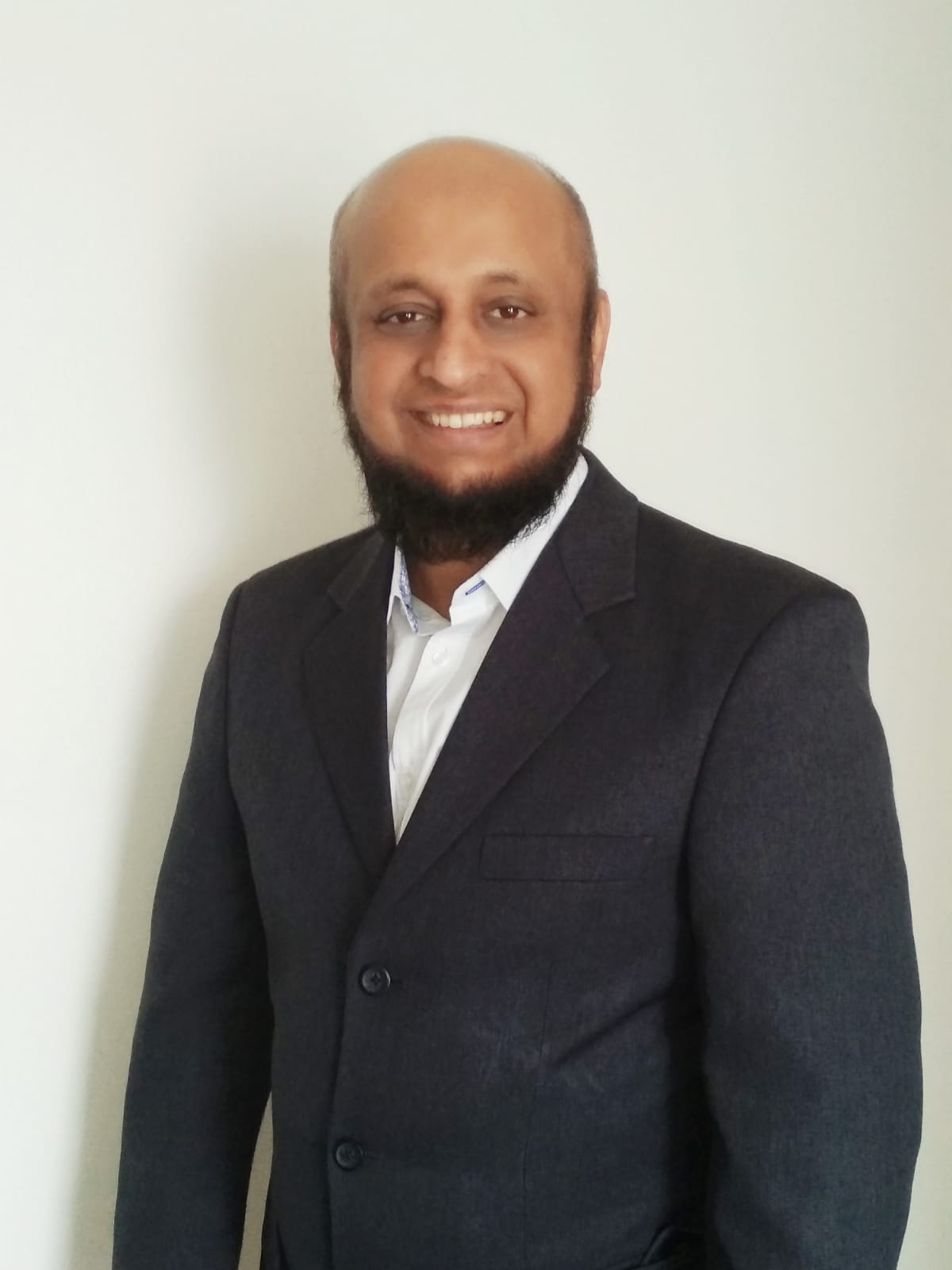 Imran M. Pathan (BEng, PEng, PMP)
President & CEO,
Rander Canadian Innovative Solutions Inc.
Toronto, Ontario, Canada